Carers are probably the hardest working, but least recognised members of our community. It is typical for carers to be on call all night and all day, every day of the year - in a role which gives no holiday, pays no pension, has no sick leave cover or holiday bonus and certainly doesn't pay a salary.



How You can help us



You can help us by following the "Make a donation link" Or the red "Donate" button, and either donating or starting a fundraiser as an individual or as a group and raise money to help us help even more Carers. We rely on donations and grants and without it we couldn't keep doing what we are doing.



There are several reasons why we need you to help us support carers.



In the many years that we have been working to raise awareness and improve services for people with caring responsibilities we have become keenly aware just how much an impact becoming a carer has - not just on individuals, but also on the community as a whole.

Typically carers feel they have no choice but to endure a significantly lower quality of life - in order to look after disabled or chronically ill family members.

Many carers give up:



•

Being able to go out to work



•

Spending time visiting friends



•

Taking trips out (to parks, places of interest, theatre, cinema, even the pub)



•

Going on holidays



•

Being able to spend time with other family members



•

Getting a good night's sleep



•

Having a weekend rest



•

Feeling relaxed and well

Studies have shown that one in every two carers become ill as a result of their caring role, (GP appointments: 51% with illness (including back injuries) and 52% with stress related concerns).

Typically carers, who have had to drop out of work and social life - compelled by their wish to look after a loved one - find themselves losing social and work skills.

The waste of skills to the community alone is a catastrophe, and the impact on the life of a carer can be extreme - with many people spending their lives exhausting themselves looking after and advocating for their loved ones, often in increasing poverty.

And in the case of young carers - they can grow up with very low self esteem - ill prepared for a productive life as an adult.



Carers Support Merton can help





•

Typically when a carer comes to us - we work on getting some relief into the caring routine so that the carer can get some much needed rest. Often this is urgent, with us finding the carer's own health has become at risk



•

Then CSM staff will work with the carer to put together a better, more sustainable routine, bringing in help on the physical tasks and practical concerns so that the carer and the person they care for have the chance of spending more quality time together.



•

CSM will also support the carer in regaining a life of their own, which many carers can only do when they feel secure that the person they look after is safe and is being treated well.



•

CSM also supports carers in getting involved in the local community - helping them to get recognised by service managers and councillors and supporting them in 'having a say' in how the community is managed.



Your Money



Every penny you donate can help us to change the lives of carers - help them move from an exhausting, isolated and even life shortening existence.

To one which is healthier, which they can sustain, which also allows them to carry on looking after the person they care for and more importantly to one which gives a better quality of life for both the carer and their family.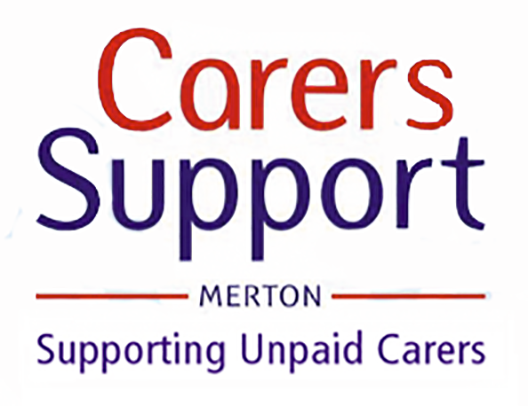 3 in 5 people can expect to become a carer at some time in their lives.
It could be you.